Catch a Million Pokémon Charity Event Announces Community Partners and Giant Incentives
Discord servers Bulbagarden, Let's Do This Streamers, Pokémon Center, and Pokémon Go Raids are set to support childhood cancer research in St. Baldrick's annual streaming event starting April 23rd, with sponsors Logitech and LF Gaming offering up over $12,000 in incentives.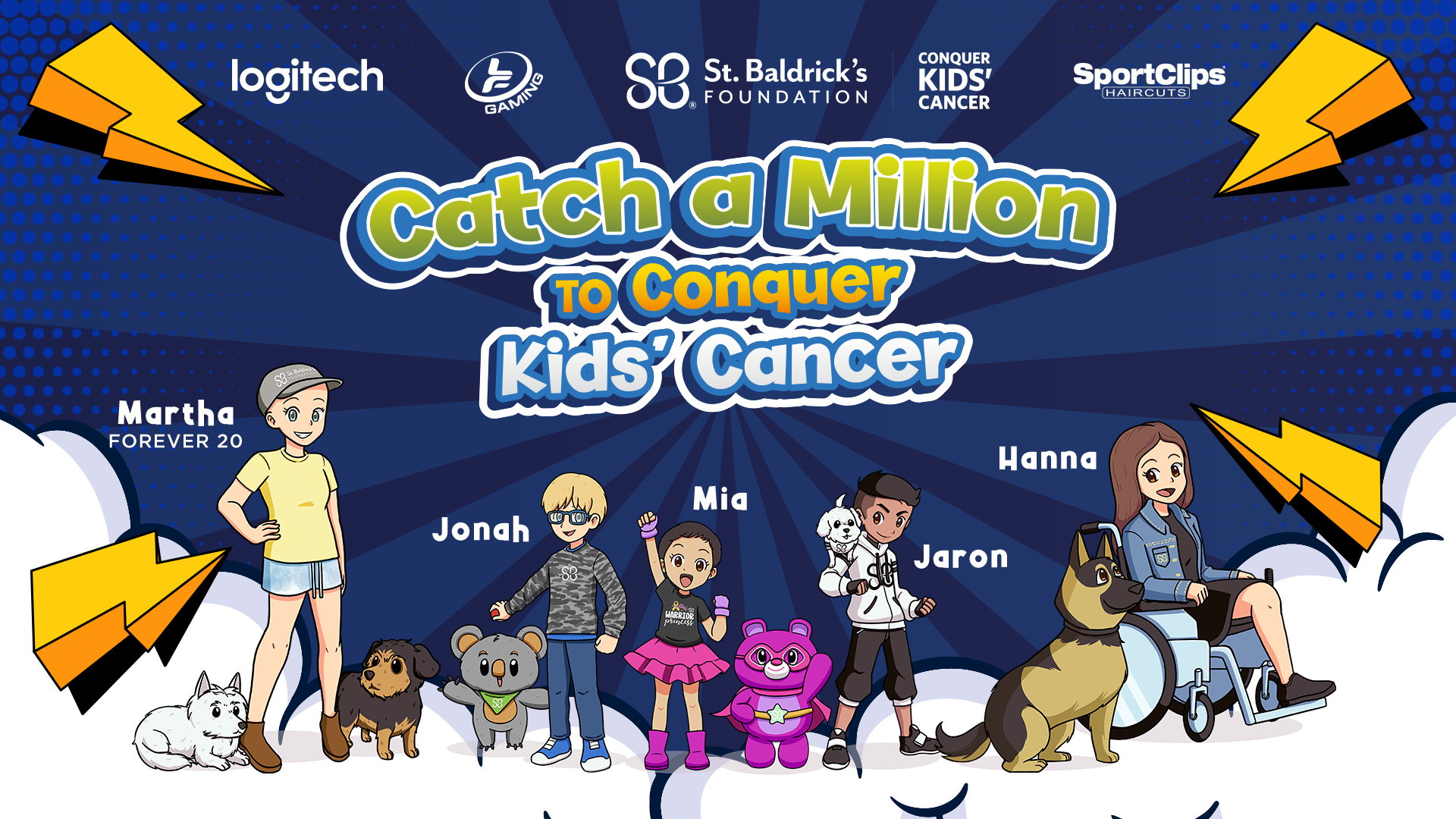 A groundswell of more than 279,000 gamers joins the St. Baldrick's Foundation annual Pokémon event Catch a Million to Conquer Kids' Cancer. From April 23 to April 30th, creators will compete to see which team can catch the most Pokémon while inviting independent creators and gamers to join in the fun. 
Those communities include the following:
Bulbagarden
Let's Do This Streamers
Pokémon Center
Pokémon Go Raids
These players, alongside several hundred individual players, will use their platforms to raise funds to support research to find cures and better treatments for all childhood cancers. Thanks to the support of Logitech and LF Gaming, they can also earn an LF Gaming chair or one of 30 bundles of Logitech products, which include headsets, keyboards, and other streaming peripherals.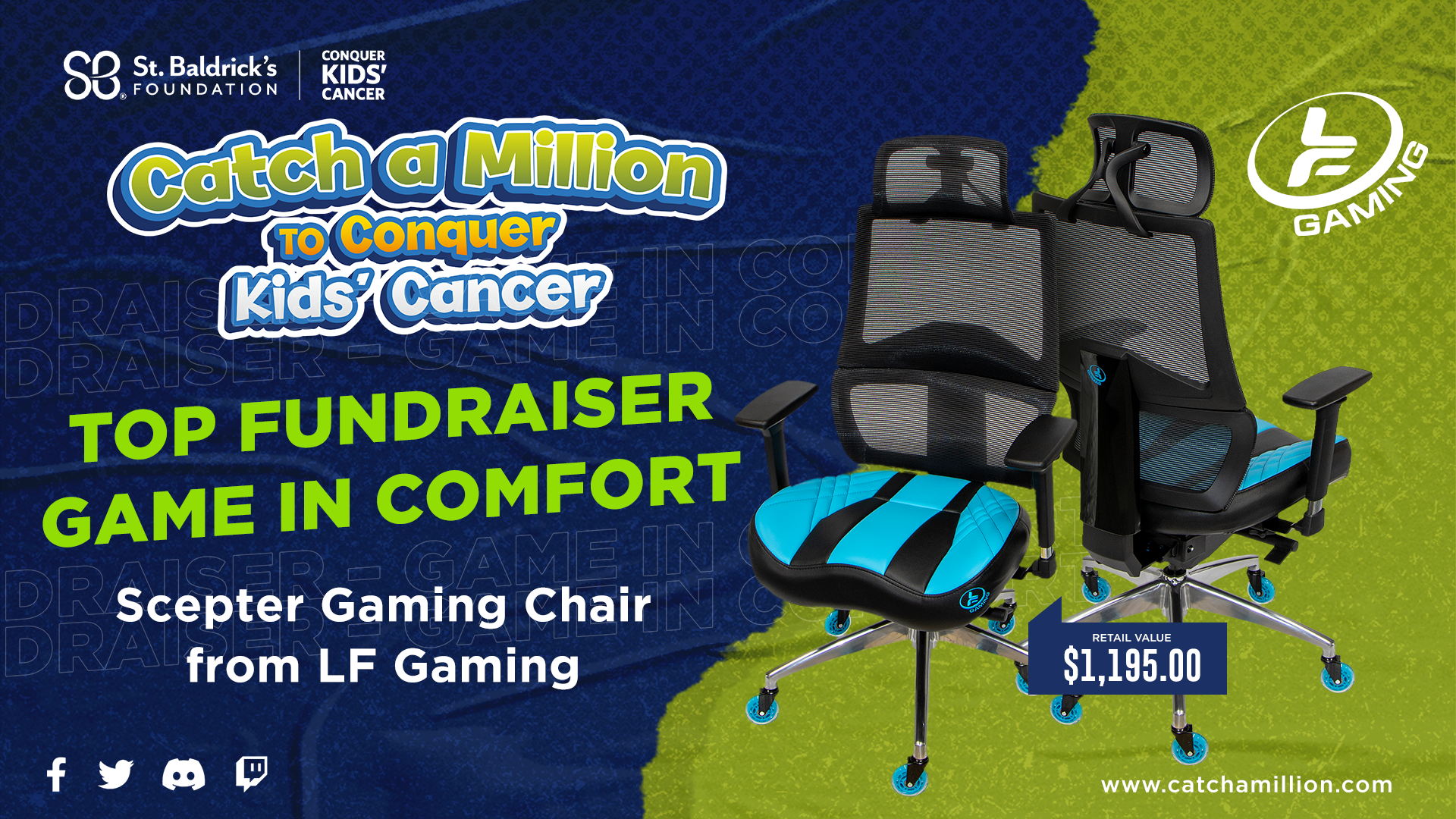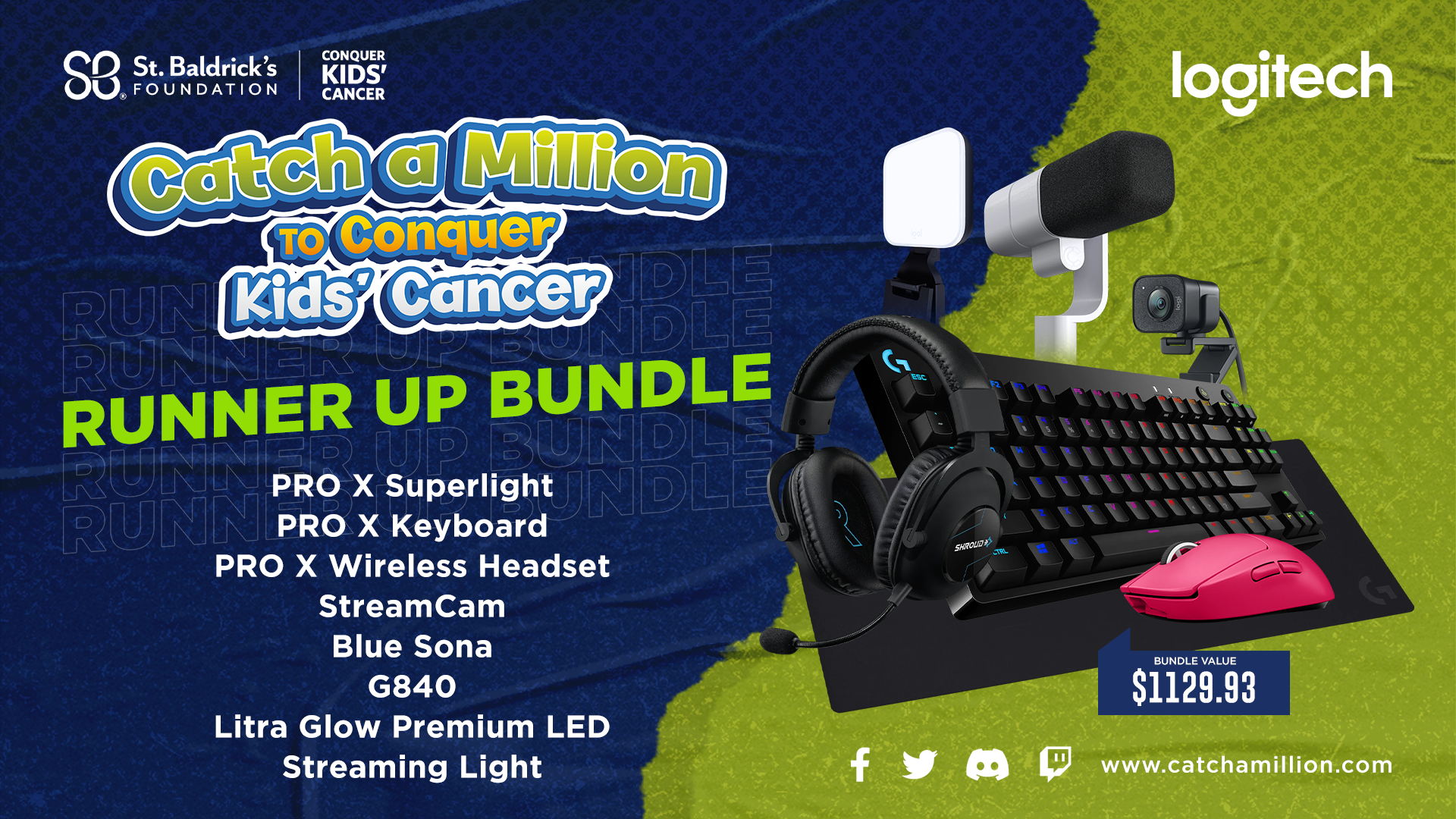 How it works: Streamers and creators will livestream any official Pokémon game with the St. Baldrick's Twitch/YouTube-integrated app enabled to track their catches while non-streamers play Pokémon GO and invite their friends to donate. Event followers can check real-time stats during the event at CatchAMillion.com. 
Every creator and gamer with an appreciation for Pokémon is welcome to join the Catch a Million event.
Will you be the very best this April? You Gotta Catch A Million! Learn more and register today at CatchAMillion.com.
Disclaimer: This is a fan-driven event and is in no way sponsored or associated with the owners of Pokémon intellectual property on any platform or in any medium. All rights to Pokémon (trademarks, media, and so forth) are still the property of their respective owners.
Bulbagarden is one of the internet's oldest Pokémon communities, having served the fandom since the very first generation of the franchise. Best known for the Bulbapedia, the community-driven encyclopedia of all things Pokémon, Bulbagarden also comprises active Forums and Discord communities, as well as channels on various social platforms, Twitch, and YouTube.
We are LetsDoThisStreamers, a community of knowledgeable and novice content creators alike who work together to grow and improve our content and growth both professionally and personally. Providing a neutral place for creative ideas and collaborations to develop while removing the pressures of needing to meet any expectations of stereotyped "success" within their chosen niche.
Welcome to Pokémon Center! We're a friendly community centered around the mainline Pokémon games (Scarlet/Violet, Legends: Arceus, BDSP, SWSH, etc), everyone is welcome!
Pokémon Go Raids is a partnered Pokémon Go discord server for trainers level 30 and up, offering worldwide remote raids. We have a very active and diverse community with PvP, news, chats, games, and challenges!